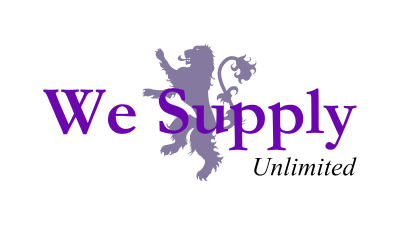 Finished Goods  & Overstock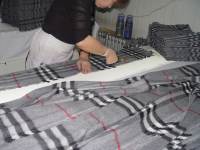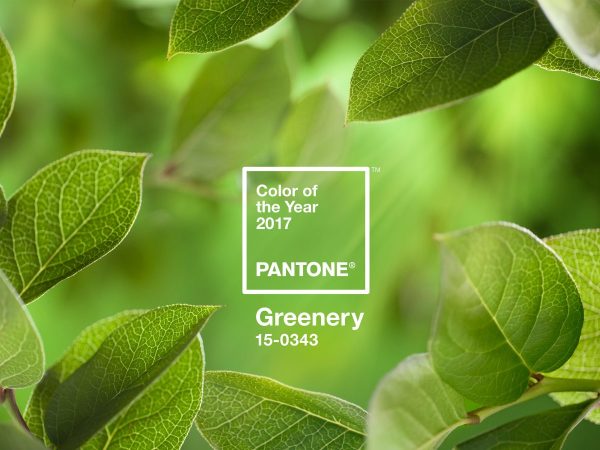 With over 180 partnered manufacturers around the world, We Supply Unlimited LLC will assist your company connect   that one special patnership you seek .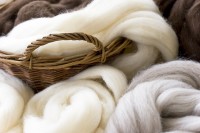 Mongolian Cashmere fibers
Pantone Color of the Year 2017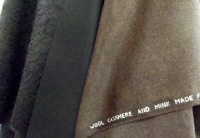 What is the PANTONE Color of the Year?
A symbolic color selection; a color snapshot of what we see taking place in our global culture that serves as an expression of a mood and an attitude.
We can help you find that special items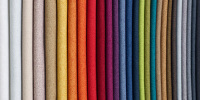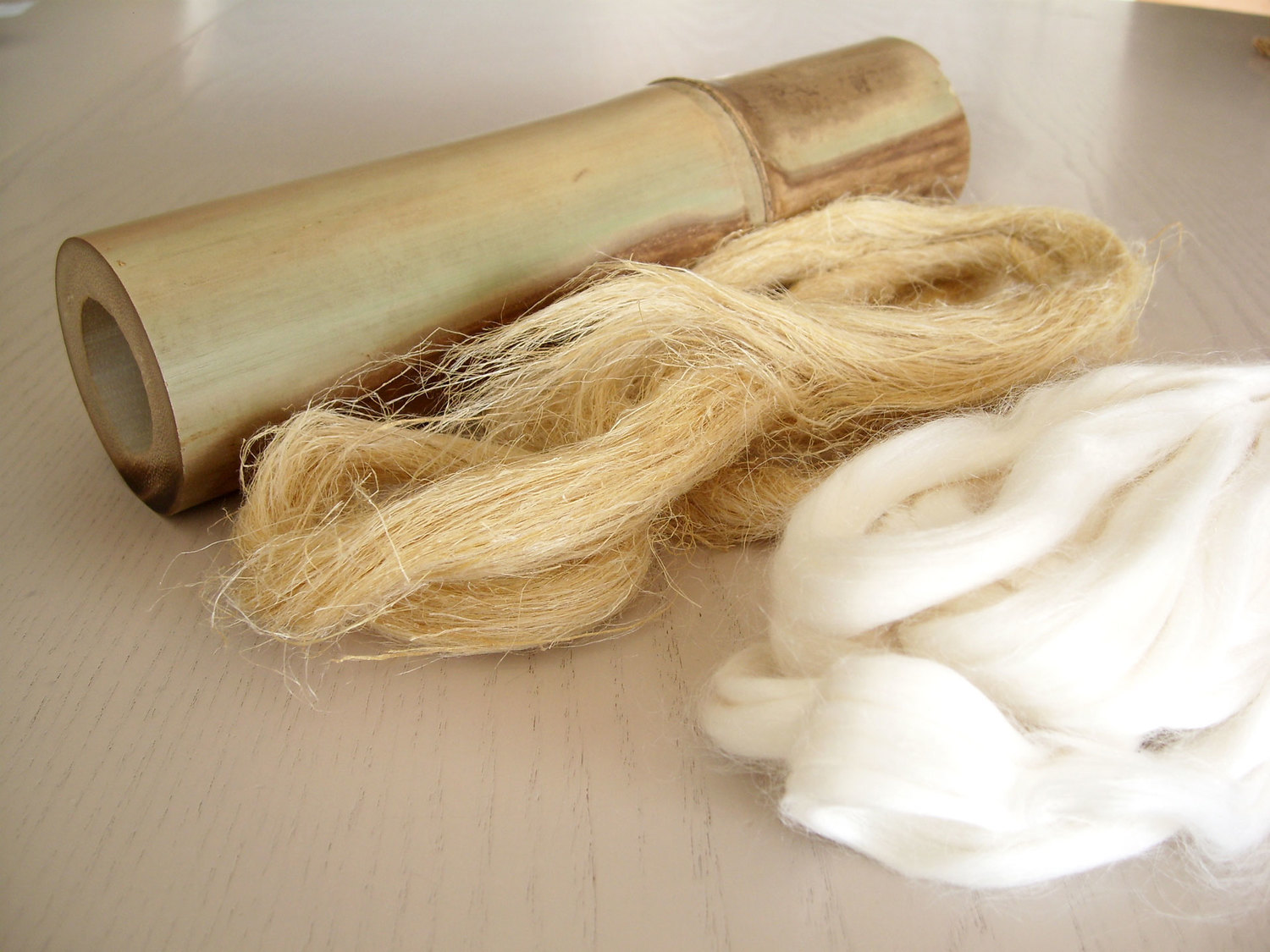 Natural and sustainable renewable resource with natural oder fighting and anti-baterial properties*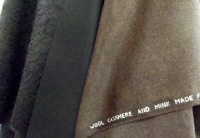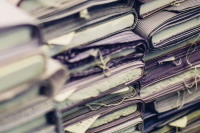 Source suprise for We Supply Unlimited 
Suprise for We Supply Unlimited